Sermons

Subscribe to Victory Christian Centre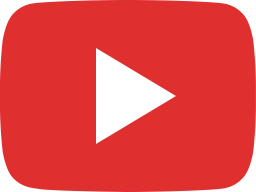 2020 - Mwaka wa Vigelegele vya neema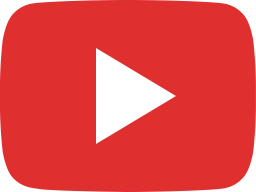 Watoto ni Baraka toka kwa Bwana - Mch. Timoth Monger.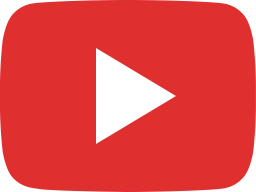 Ujio wa Victory Campus Night 2019 Ignite 2 - Rev.Dr.Huruma Nkone azungumza na waandishi wa habari.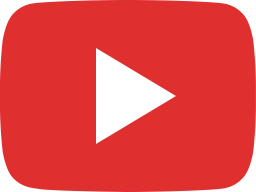 Children Are Blessings From the Lord - Pastor Timoth Monger.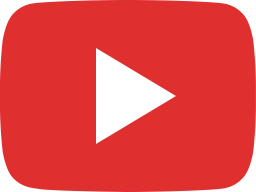 Nguvu ya Mahusiano na Wanadamu kuelekea baraka zako - Rev. Dr. Leonard Maboko.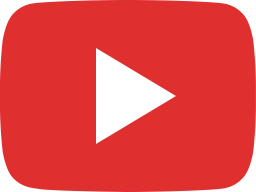 The Second Report - Eng. Felichesmi Mramba.